Nutrition
Nutrition is a vital part of achieving a healthy body and living a healthy lifestyle. Fore Court employs two Nutritionists to help you along the way.
Brian Rector
"real world results for the real world"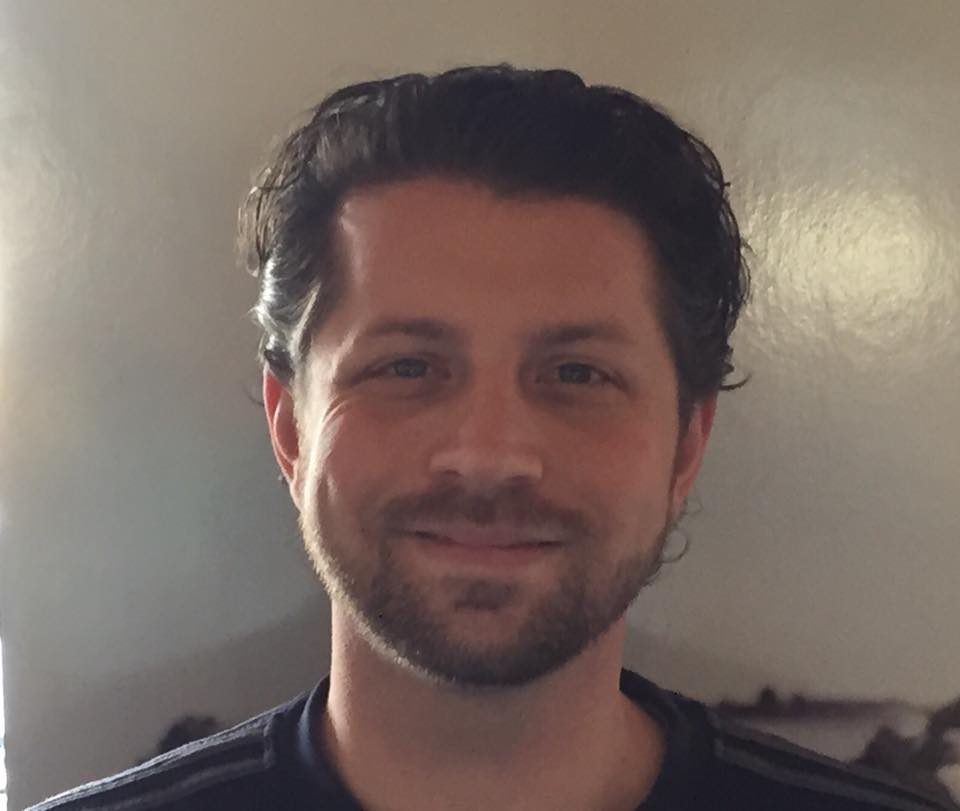 For the past 12 years Brian Rector has been an instrumental part in shaping the future of his clients. He has been successful at creating a direct path to physical fitness and overall well-being while teaching his clients what it means to live and be healthy. He believes that a healthy life should be taught, with attention to real life applications. Brian is known for his attention to detail and his ability to personalize his approach to fit into each person's lifestyle while focusing on a comprehensive goal of fitness and well -being.
Brian's clientele includes homemakers, students, professionals, pageantry and sports conditioning. He has been able to guide each client while maintaining healthy and realistic goals. He has worked with pre and post rehabilitation clients, eating disorders, cancer patients, and everyone in between. He believes that short term (or long term) results should not come with a cost to long term health. Brian continues to be successful at teaching a healthy, realistic lifestyle, while maintaining his upbeat outlook on life.
"Brian's weight loss program is different from all others that I've tried. You eat REAL food. First, he will review what you normally eat on a daily basis with you. From there, he creates well balanced meals for each meal each day so you are not eating the same thing every day (yes healthy carbs are included - even sweets)! You simply go to whatever day of the week it may be, and all meals and snacks are scheduled out for you. There is no guess work. The variety of food and Brian's knowledge of nutrition is the difference to successful and maintainable weight loss. Sometimes we, as humans, "fall off the wagon" and go back to our old eating habits. With Brian's program, you can simply go right back to it and you will see the results!" - Current client & Fore Court member Mary Beth Michaud
Lisa Carr "fitness for a lifetime"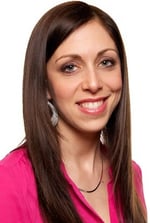 Lisa has over 12 years of experience in the health, fitness and wellness industry and has worked in a variety of settings, including hospitals and private, public and corporate based fitness facilities. Lisa worked for years as an exercise physiologist in cardiac and pulmonary rehabilitation; a clinical wellness program that emphasized disease risk factor modification; and an exercise program for patients with Parkinson's disease. She also has six years of experience as a Wellness Director for a corporate fitness company, creating and implementing wellness education programs and directing health promotion initiatives.
Lisa holds a B.S. in Exercise Science from Bridgewater State College. Lisa is an ACE Certified Personal Trainer and Health Coach, as well as an AASDN Nutrition Specialist and instructor for the Nutrition Specialist Certification course. She is a textbook reviewer and chapter coauthor for the AASDN Nutrition for Professionals textbook.
She provides wellness workshops and seminars, health coaching, nutrition consultations and personal training for medical practices, private fitness facilities and weight loss support groups. She specializes in aftercare (post-surgery) programs for bariatric patients.
Lisa is passionate about educating, equipping and empowering her clients with knowledge and tools to improve their overall health and quality of life. Lisa partners her nutrition and exercise experience with health coaching, motivating her clients to tackle common barriers to weight management success to that they can experience fitness for a lifetime.